Articles
Research article

Research article

Research article

Case report

Published on: 9 October 2017

Research article

Published on: 9 October 2017
Archival content
AOEM, formerly Korean Journal of Occupational and Environmental Medicine, was founded in 1989 and re-launched at BioMed Central as an open access publication in 2013. A complete electronic archive of articles published between 1989 and 2012 can be found at the KSOEM website.
About the Editor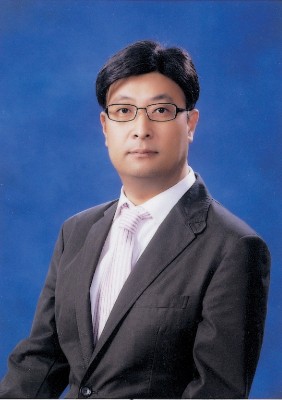 Sang Baek Ko , Editor-in-Chief
Sang Baek Ko is a Professor of Occupational and Environmental Medicine at Yonsei University Wonju College of Medicine. His research focuses on occupational epidemiology, job stress and work-related diseases.
Professor Ko also plays a major role in community- and industry-based job cohorts in South Korea.
About the Society
The Korean Society of Occupational and Environmental Medicine (KSOEM) comprises more than 1,000 physicians and other health care professionals specializing in the field of occupational and environmental medicine. KSOEM is dedicated to promoting the health of workers by providing occupational medical examinations, fitness-for-work evaluations and assessing the degree to which workers' diseases are work-related, along with clinical care, research and education. KSOEM is also dedicated to improving the health of people exposed to environmental hazards by providing risk assessments, evaluating the links between environment and diseases, and supporting education. KSOEM holds scientific conferences twice a year and offers resident training in occupational and environmental medicine.
Members of KSOEM are entitled to a discounted article-processing charge when they publish in AOEM. To obtain the discount, members should contact the society through the Managing Editor Ji-Hyun Kim, before proceeding with submission of their article.